Scandinavia's leading boat builders
Established in 1968 in Gothenburg, Sweden, Nimbus builds boats that meet the requirements of the conscious yachtsman who appreciates smart functionality, comfort, safety and Scandinavian design. These are properties we consider essential whether you go for a quick drive, a social weekend or a long international cruise.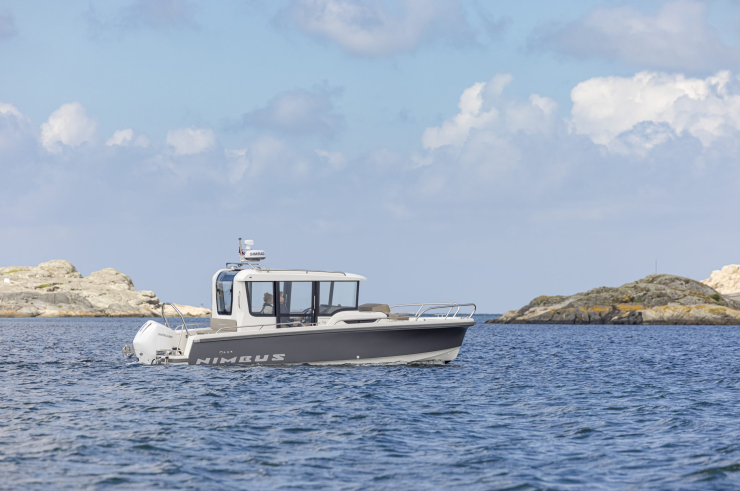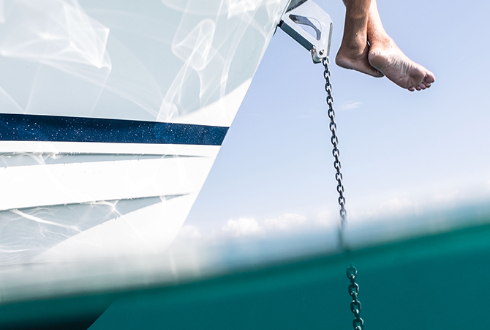 Welcome to the World of Nimbus
A holistic view in which functionality is central to each Nimbus model. Form, function and materials should all fulfil a clear purpose. When the proportions of the boat, materials, functionality and sea-keeping abilities are in harmony, we have created a true timeless Scandinavian design.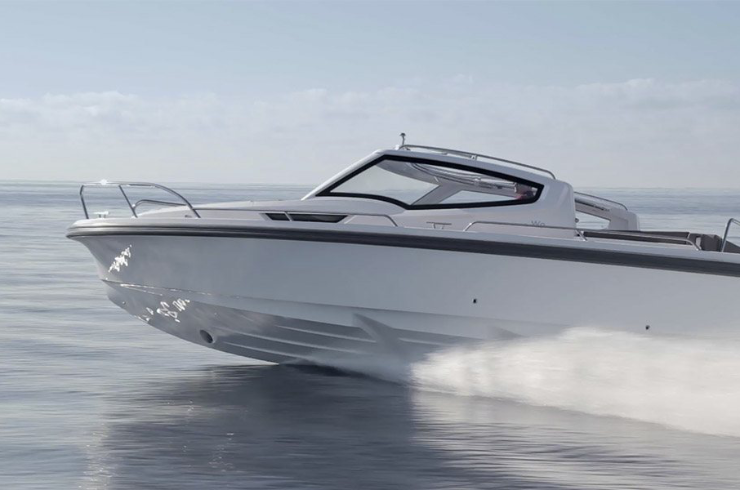 Comfort
At Nimbus, we understand that comfort is more than just safe driving and ample space on board. It's about every detail that goes into designing, producing, and delivering each of our boats. From carefully selecting the materials to the production process, delivery, customer service, and accessibility, we ensure that every aspect of the boat contributes to a comfortable and enjoyable boating experience. Our ultimate goal is to simplify boat ownership and provide our customers with a comfortable life onboard that they can enjoy to the fullest.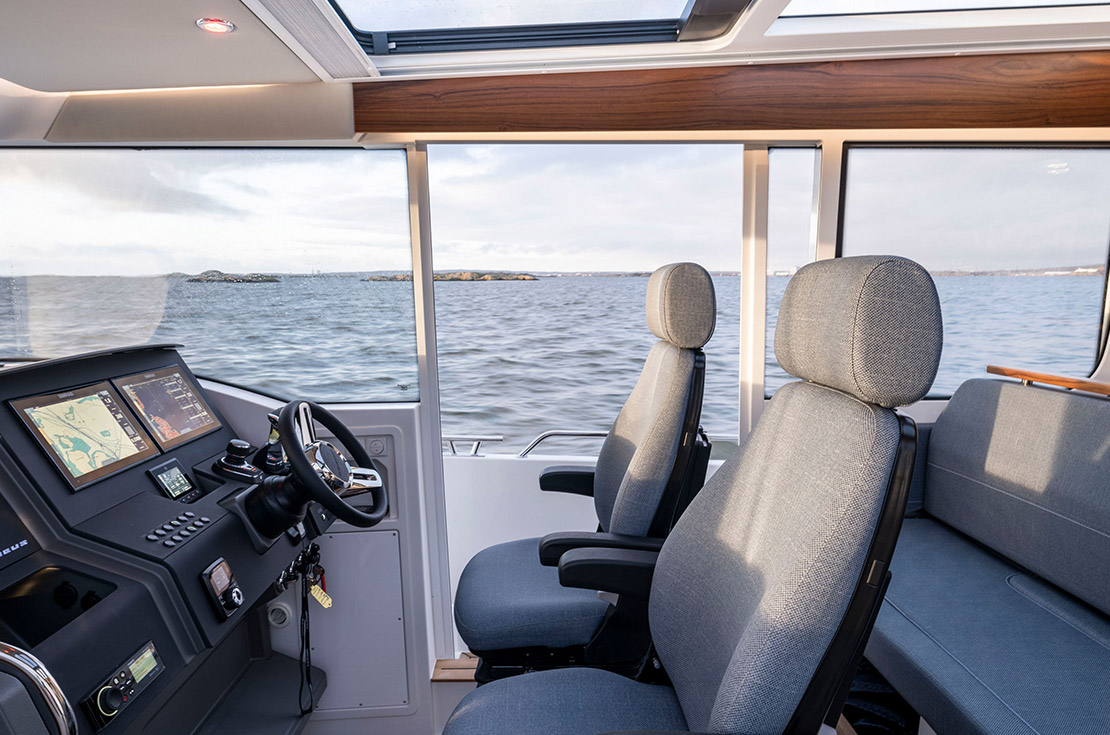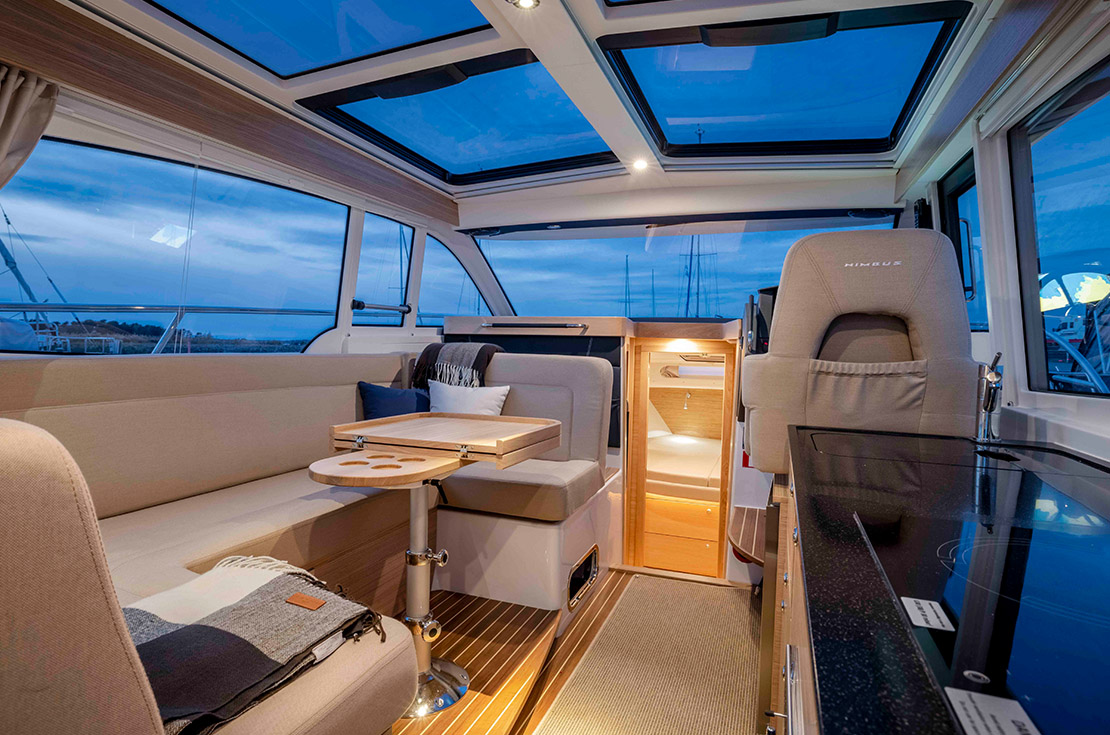 Scandinavian design
Scandinavian design is at the heart of every Nimbus boat. We take a holistic approach, where functionality is central to the design of each model. This is because we understand that our customers are conscious boaters who want their vessels to perform at their best in their natural element. We build our boats with this philosophy in mind, creating designs that are both aesthetically pleasing and highly functional. At Nimbus, we strive to create boats that meet the highest standards of Scandinavian design and craftsmanship, ensuring that each boat is a true reflection of our customers' values and aspirations.
Quality
At Nimbus, we are committed to delivering the highest quality boats while also being environmentally conscious. Our award-winning high-tech production facilities use vacuum infusion technology to minimize waste and reduce our environmental impact. Our passionate team of boat builders has over forty years of experience and strives to achieve perfection in every detail, ensuring that each boat is built to the highest standards of quality and craftsmanship. The result is a boat that delivers a superior quality of life onboard, leaving our customers satisfied and fulfilled. We take pride in our commitment to quality and sustainability, and our customers can rest assured that they are making a responsible choice when choosing a Nimbus boat.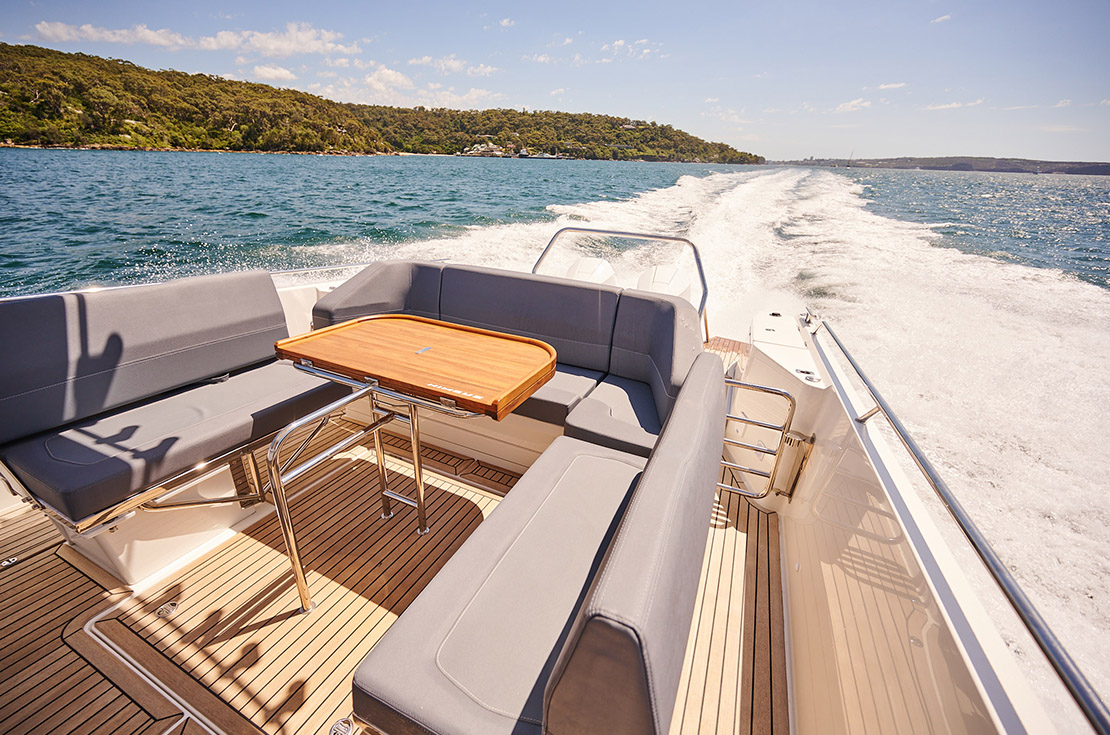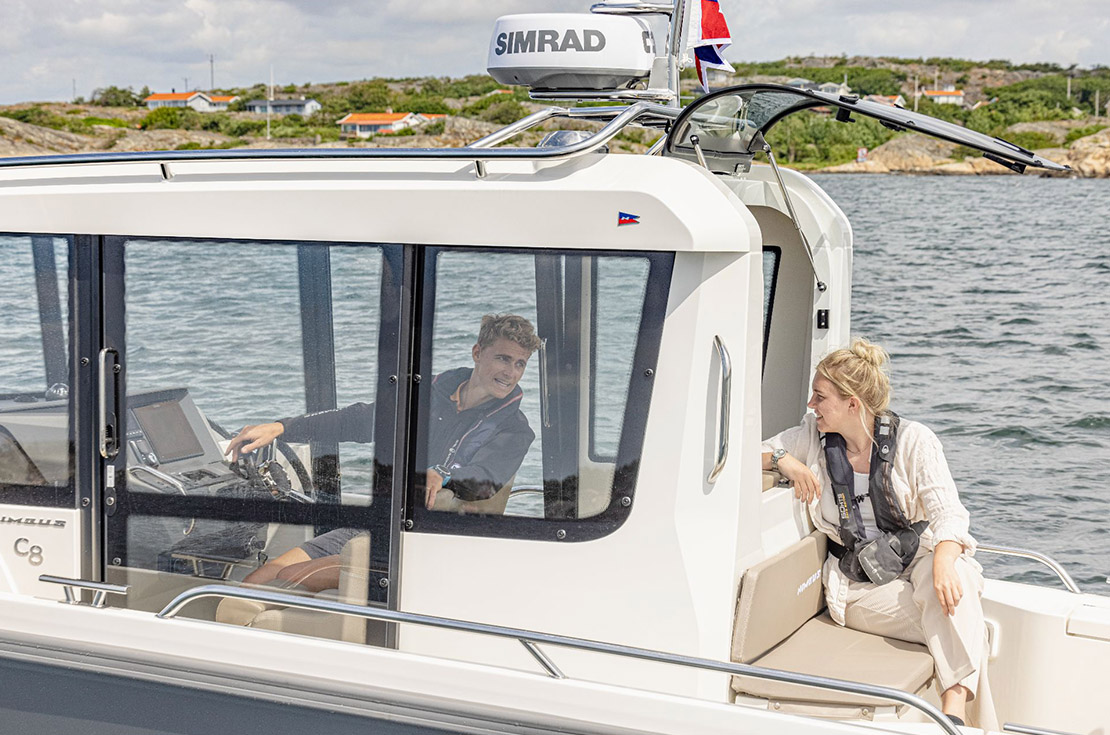 Safety
Safety is of utmost importance to us. Our boats are built to the highest standards of quality and tested to optimize your experience at sea. We take great pride in our commitment to safety, and our boats are certified by DNV (Det Norske Veritas) - the most highly renowned marine certification agency in the world. Every Nimbus boat undergoes rigorous testing and certification by DNV, giving you the peace of mind that your vessel meets the highest safety standards. We believe that safety is not an option but a necessity when it comes to boating, and we are committed to ensuring that every Nimbus owner can enjoy their boating experience with the utmost confidence and security.