THE PARAGON PHILOSOPHY
To develop and produce a new generation of uncompromising motorboats with superior performance and seaworthiness, to meet the toughest possible conditions at sea. Paragon safety and quality are based on many years of boat-building experience and expert craftsmanship, combined with extensive collaboration with sea rescue services, coast guard and boat racing drivers. Our boats are built for active people looking for an exciting life of freedom all-year-round. Boats made using innovative measures and ground-breaking designs, that are roomy, practical and safe. To own, drive or just to be onboard a Paragon boat, is a thrilling experience in itself.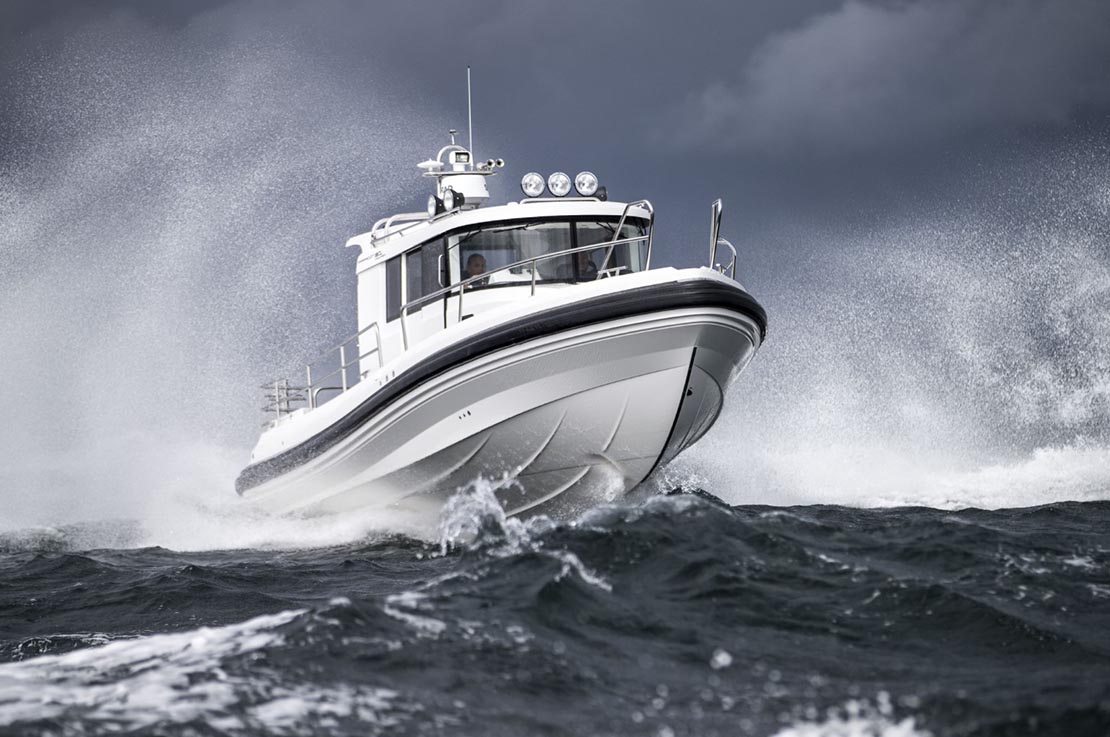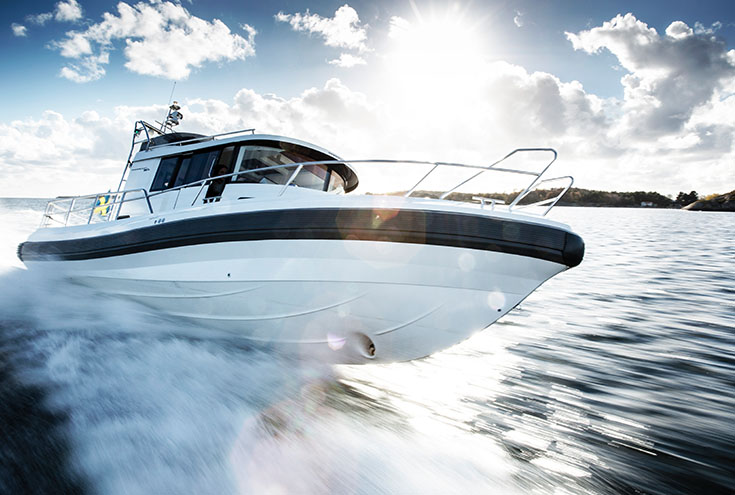 BENEATH THE SURFACE.
What you see does not always make the most important difference. At Paragon it is the deep v-hull that provides the basis for the fantastic driveability and outstanding seakeeping of these crafts. A hull that withstands all conditions and provides a safe ride together with active driving performance. The best of both worlds.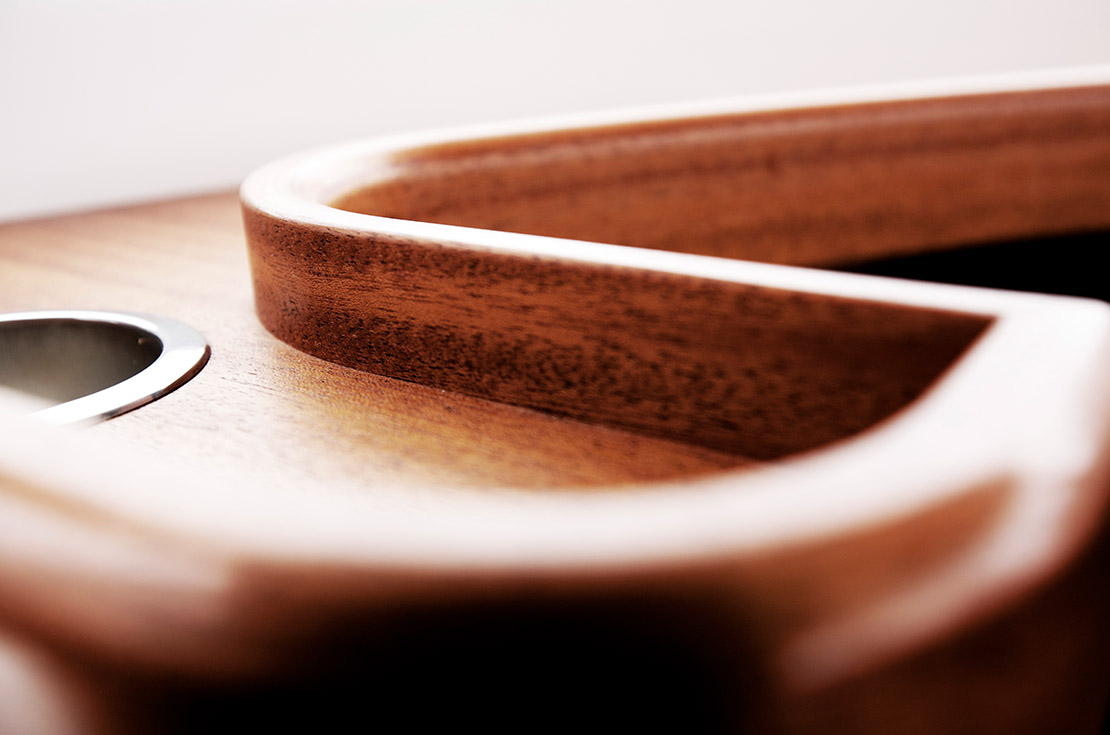 FUNCTION BEFORE DESIGN.
When developing Paragon boats we have worked according to the concept of "function before design". We consider function to be the most important property in a boat used by professionals all year round and by active people with high expectations. This might sound obvious when designing and building a boat expected to withstand all conditions.
ABOUT PARAGON YACHTS
Paragon Yachts are built by craftsmen with long experience of world-class motor- and sailboat production. Paragon yachts are made to the highest quality standards and attention to detail. All our boats are certified by world-renowned maritime certification agency DNV-GL.