Experience your exceptional
Your yacht is an extension of yourself. A statement of your lifestyle. She needs to deliver unforgettable experiences for you, your family and friends. Every Princess yacht is designed with our forward-thinking mentality and crafted with meticulous attention to detail. So whether you're dashing across the water or moored in your favourite bay, you will recognise the difference our design and details make, inside and out. Experience the exceptional.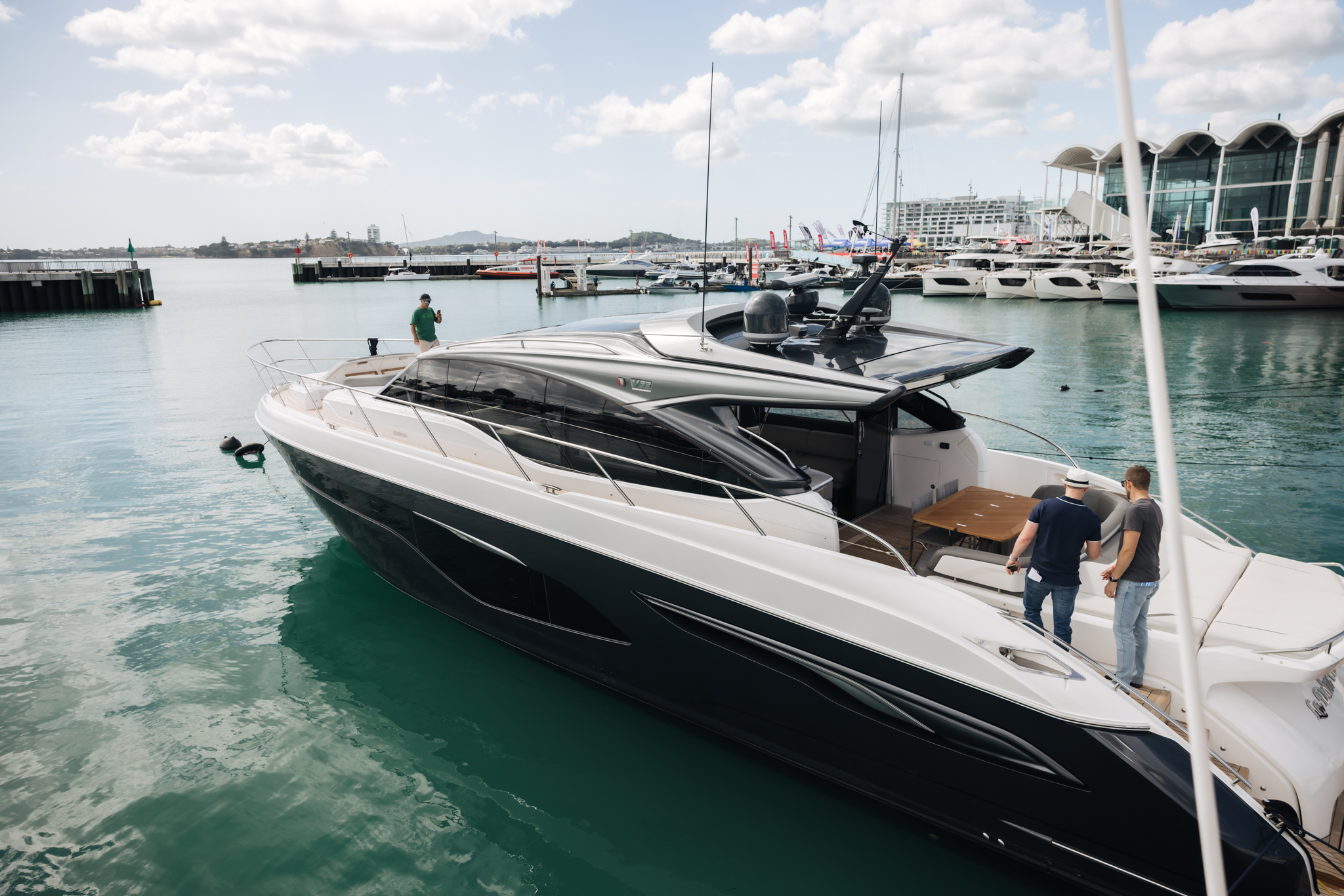 The Princess experience
We invite you to enter the world of Princess Yachts and discover more about our people, partners and passions.
Experience your exceptional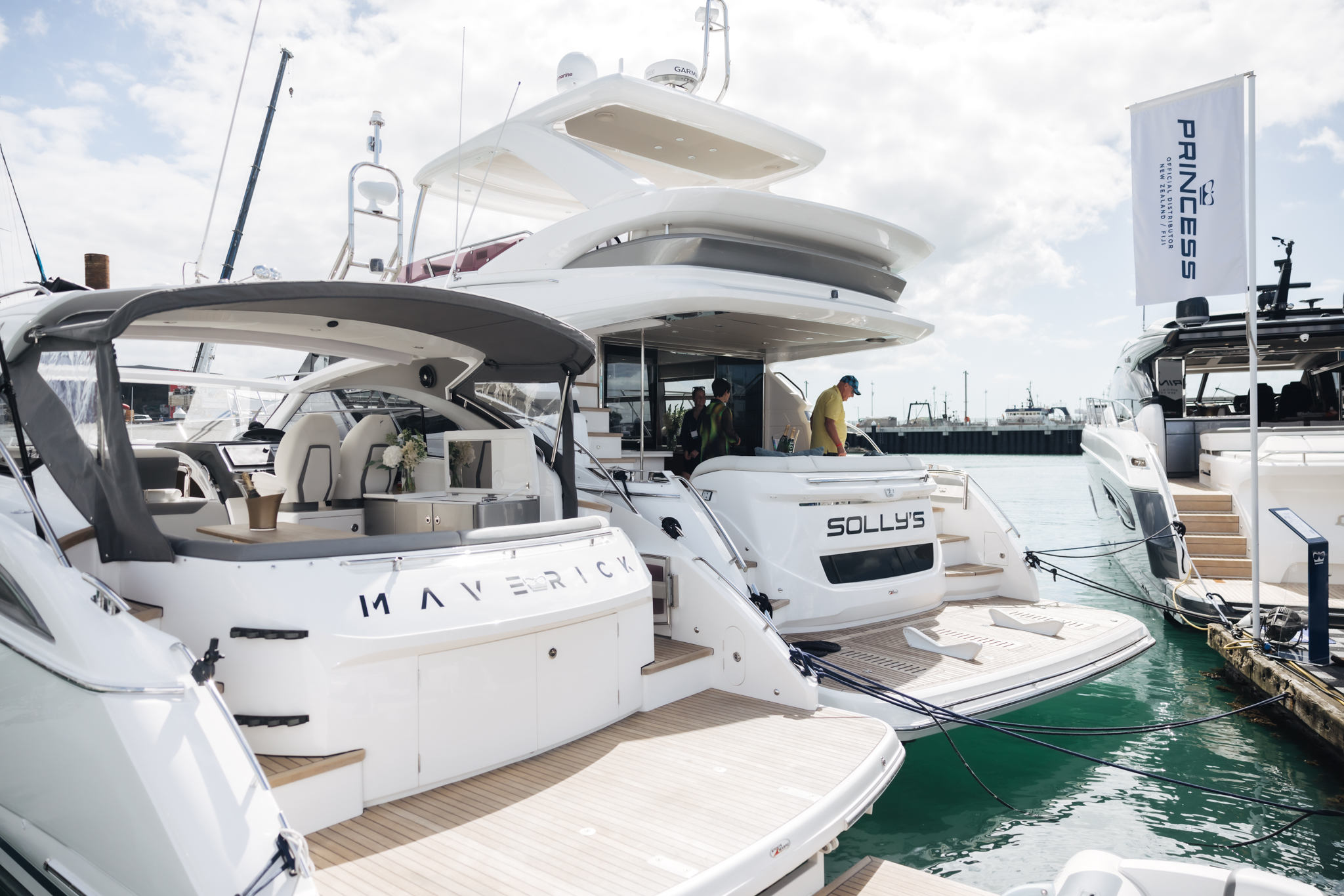 The Princess experience
We invite you to enter the world of Princess Yachts and discover more about our people, partners and passions.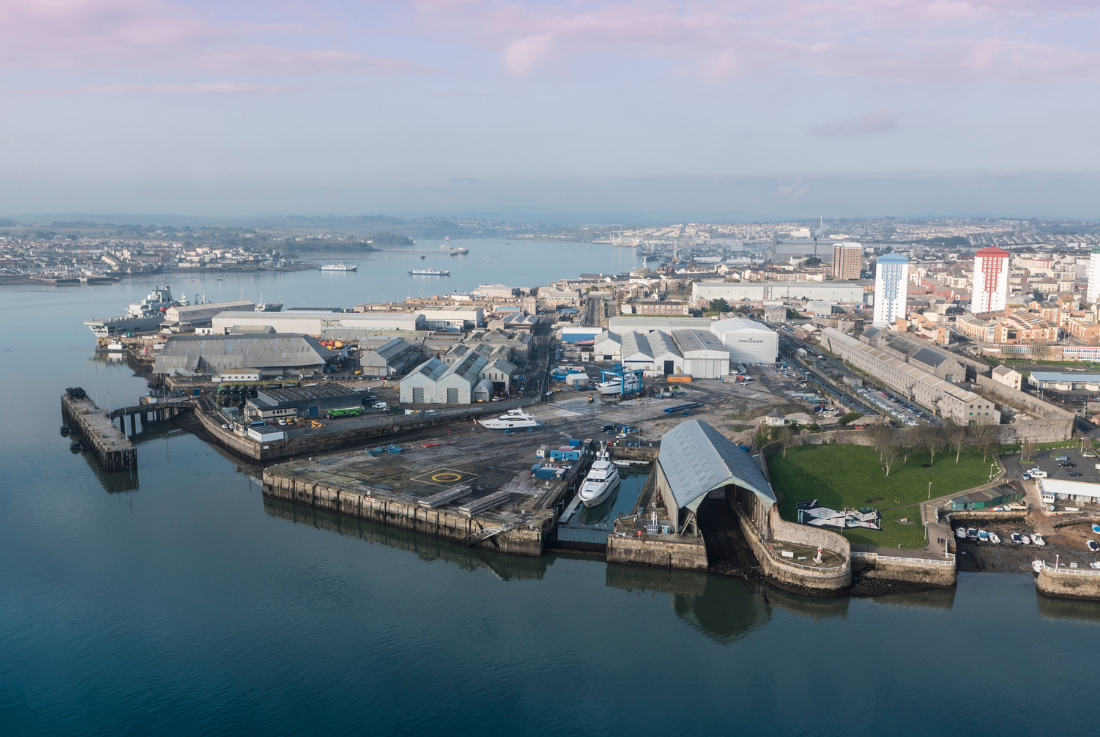 Crafted in Plymouth
Perched on the edge of the English Channel lies the city of Plymouth, where we established our home in 1965. Today Princess shipyards cover an area of over 1.1 million square feet, an area rich in British maritime heritage. In fact, South Yard, where our X Class super flybridge yachts are constructed, is a former naval yard dating back to the 17th century.

The Princess Difference
Dedication and attention to detail resonates deeply with our Plymouth craftspeople; over 3,200 people, each possessing a mastery of their skill. Through a culture of innovation, our yachts are not only some of the most technically advanced in the world but also the most beautifully realised. Over 80% of each Princess yacht is crafted in-house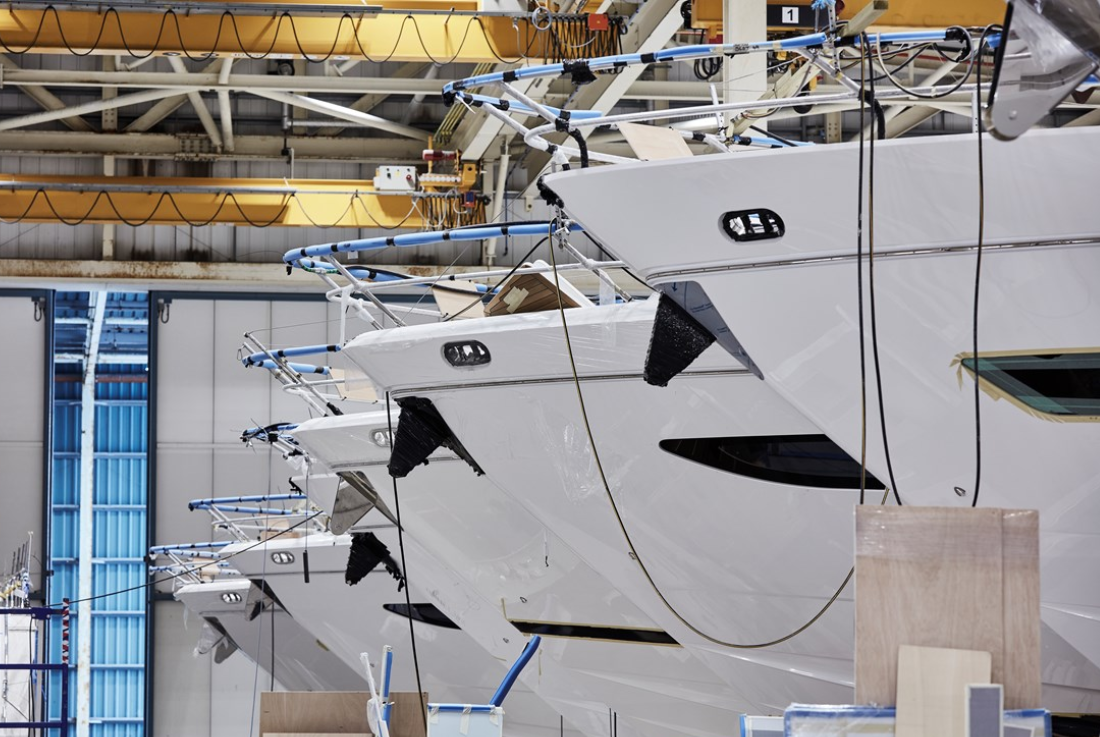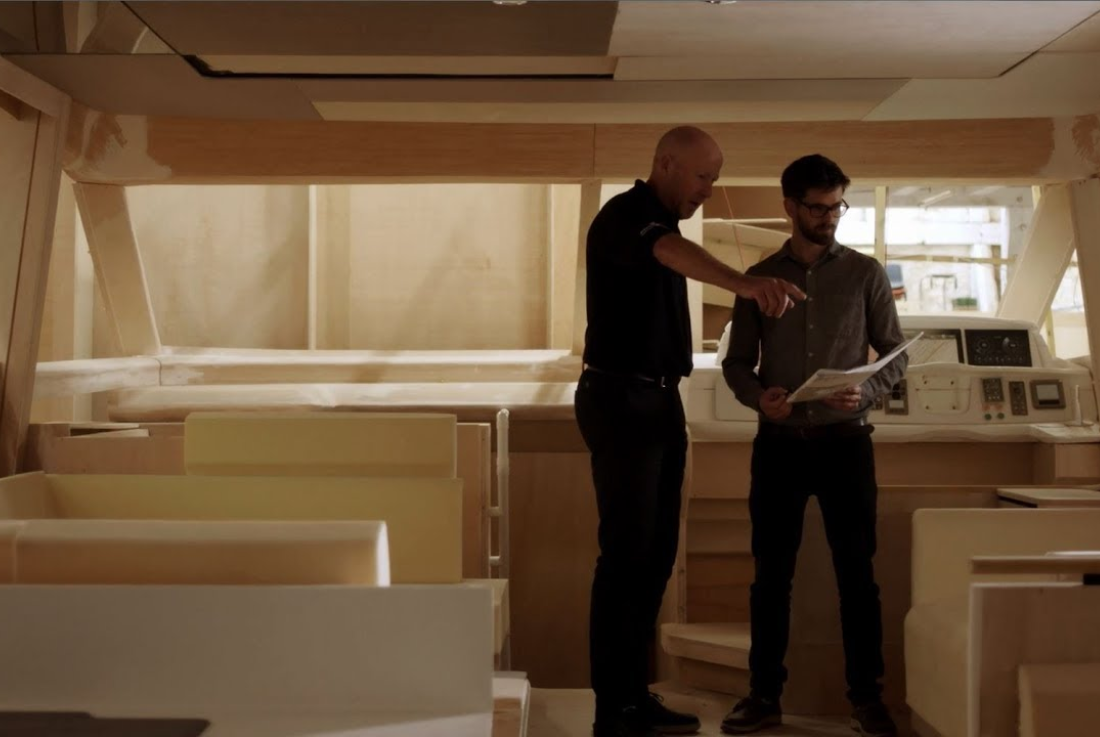 The Mock Ups
A 1:1 scale model is made of all new yachts at Princess. This a truly unique part of our design process, not carried out by any other yacht manufacturer. A mock-up of all interior and exterior spaces of the boat are created out of plywood for every new Princess model before ever going to build. Each mock-up takes approximately 6-8 weeks to create and they are housed in our Ropery building at the historic old naval site at South Yard, home to our X Class super flybridge yachts.

#PRINCESSAROUNDTHEWORLD.
In our 55-year history, the Princess family has grown to include more than 30,000 owners from over 100 countries across the globe. We invite you to take part by sharing your own Princess moments on social media using the hashtag #PrincessAroundTheWorld.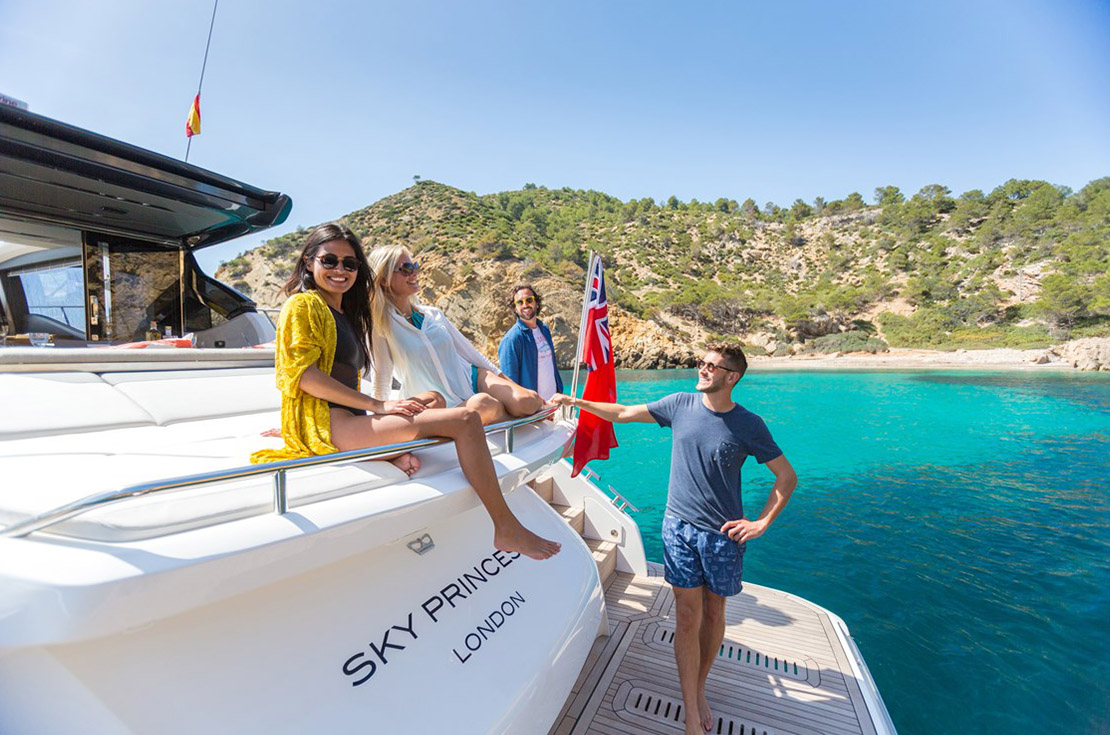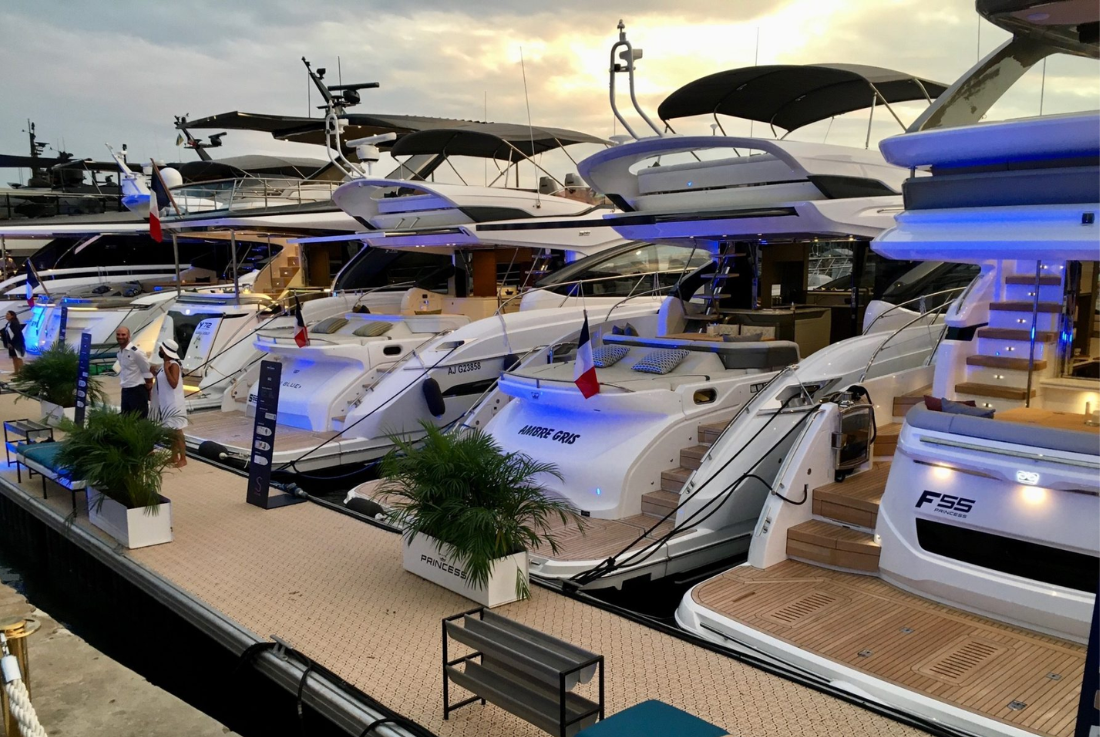 Princess Today
Today Princess is recognised as one of the world's leading boat builders, with a reputation for design, engineering and manufacturing excellence. From our sophisticated F Class and Y Class motor yachts, dynamic V Class sport yachts, ground-breaking S Class sport bridge yachts, and expansive X Class super flybridge yachts, every Princess yacht blends cutting-edge technology with traditional craftsmanship.