Premium New Zealand Made Sports Boats.
At Rae Line Boats, we have been crafting exceptional boats since 1992. As a leading boat manufacturer, we are dedicated to designing and manufacturing high-quality boats that exceed the expectations of our customers. Whether you're seeking a boat for recreational purposes or for professional use, we have the perfect vessel to meet your needs.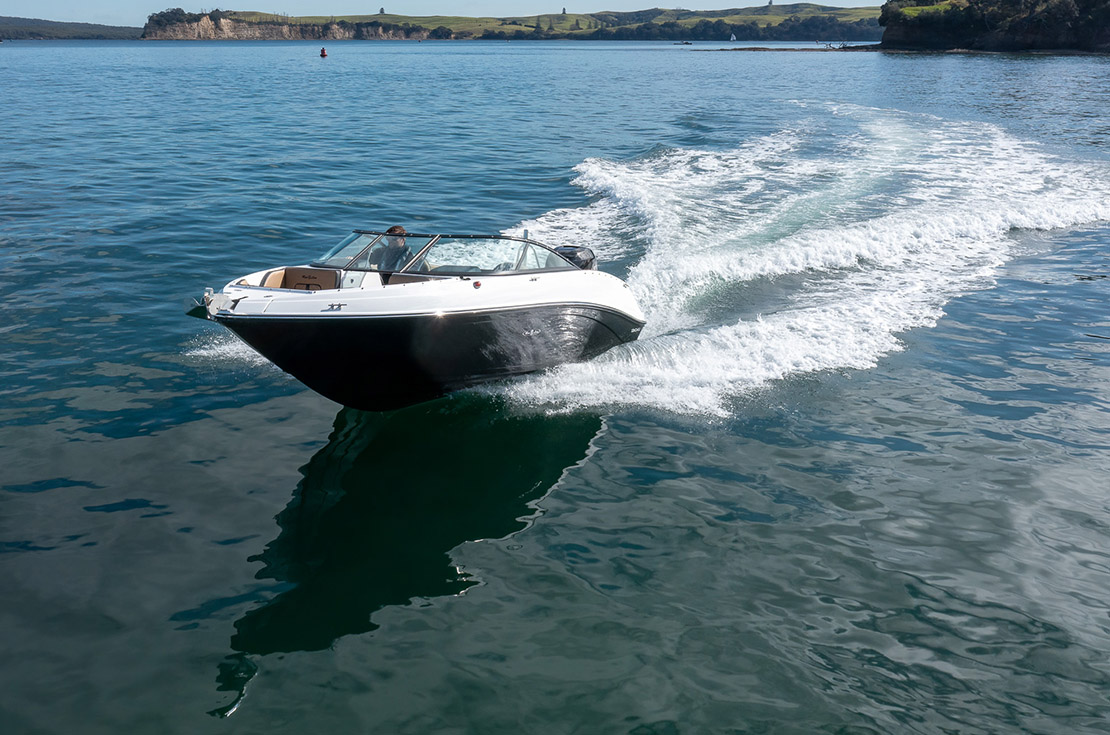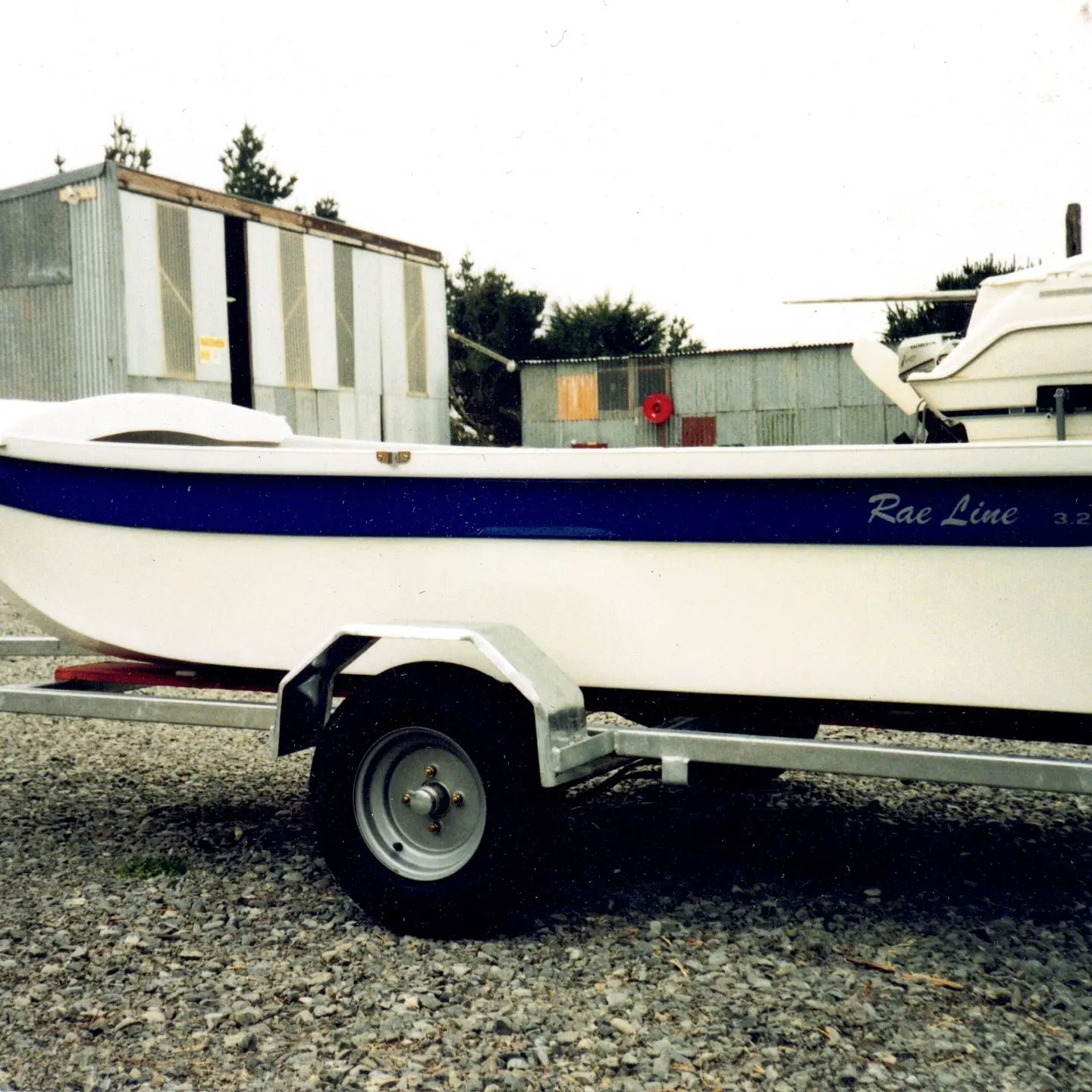 Rae Line Est. 1992
From the very first boat that sailed off the production line to the present-day Rae Line, every vessel crafted in the last 30 years carries the same essence of continuous refinement and dedicated passion.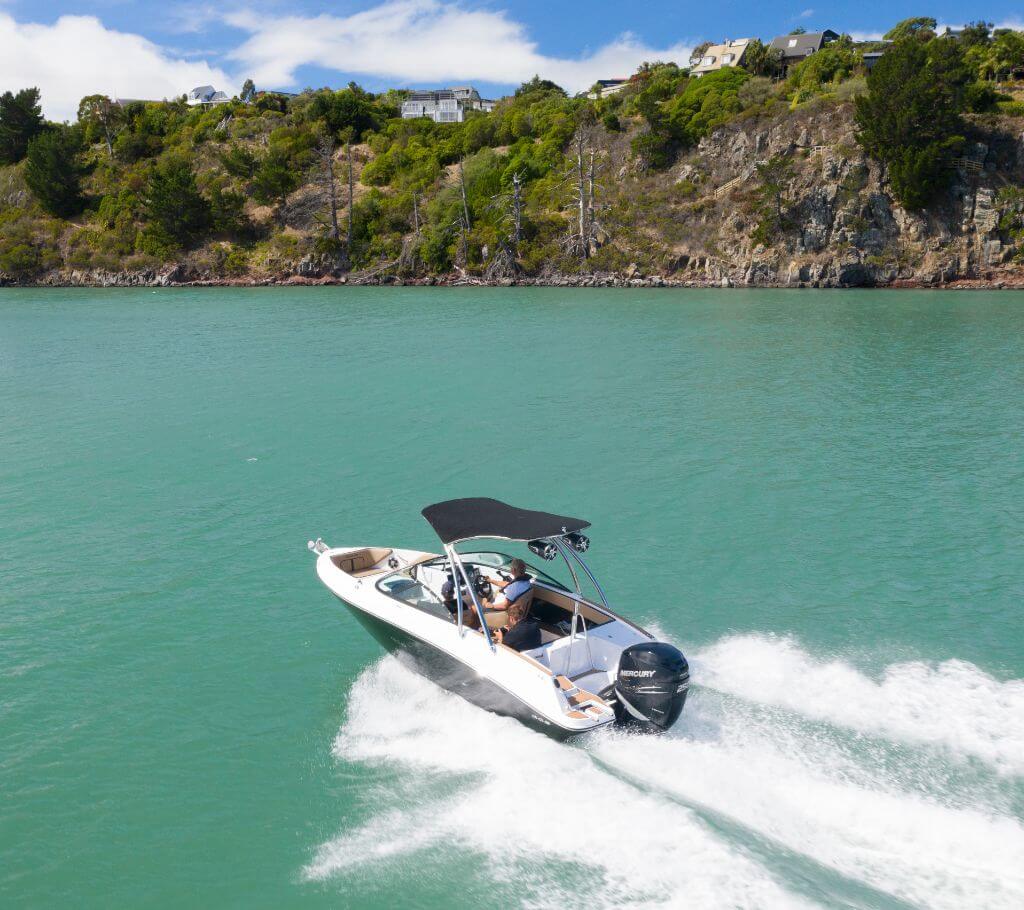 Buy New Zealand Made
Rae Line has taken all the aspects of traditional American lake boats and transformed them to suit our unique boating climate. Focusing on what matters for a great day out on the water with friends, family and water toys.
Boats to suit your lifestyle
We are proud of our range of boats that perfectly match New Zealand's waterways. Whether you're looking for a compact bowrider for a day of family fun on the water, a practical cabin cuddy, or a high-performance sports boat for adrenaline-pumping adventures, we have a boat that fits your lifestyle.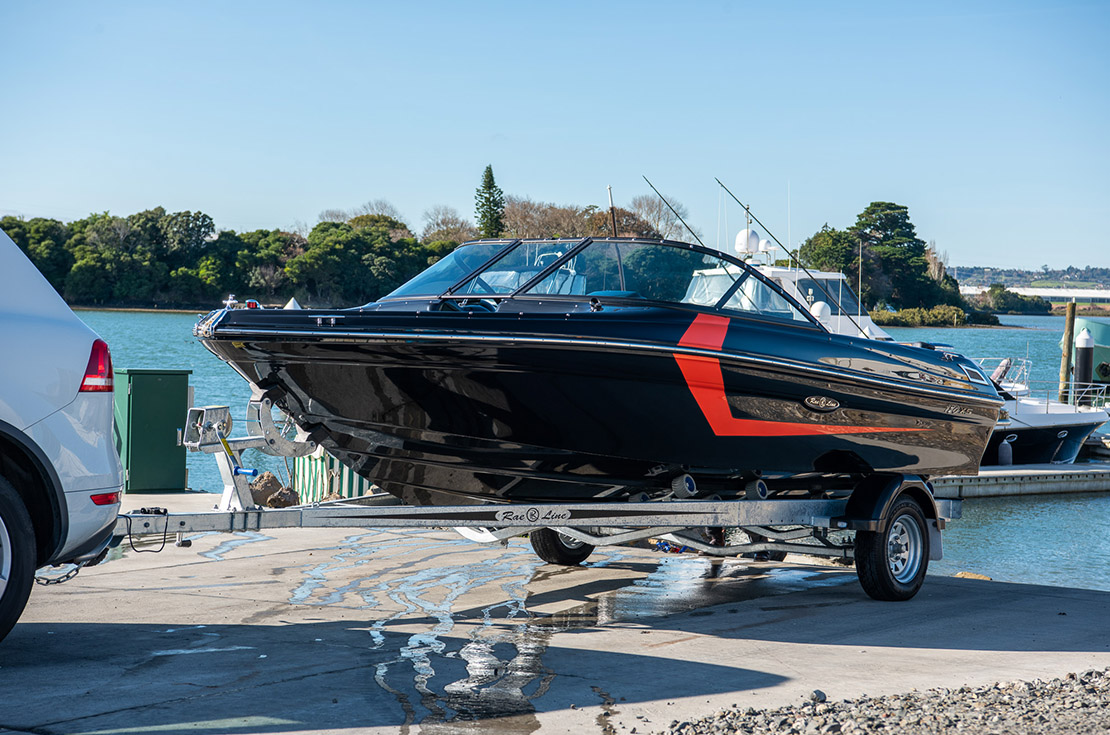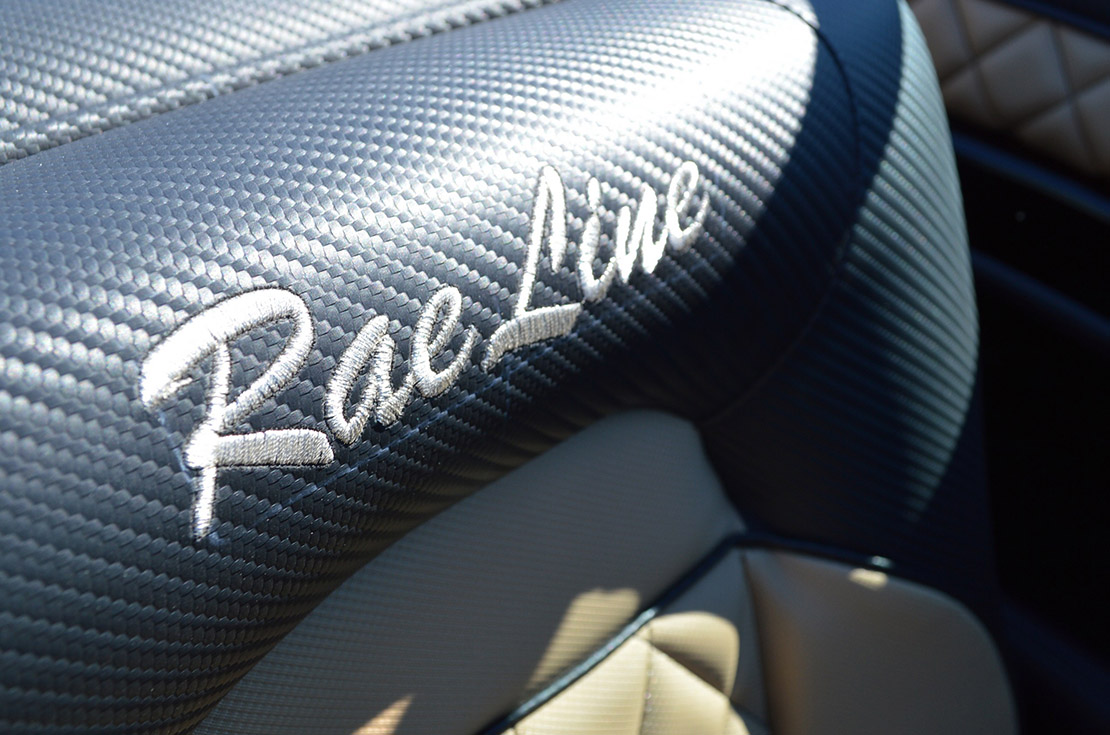 Notice the Rae Line Difference
Our passion for boating and our commitment to excellence drives us to create boats that are not only visually stunning but also deliver outstanding performance on the water. Each boat is meticulously crafted with precision and attention to detail, ensuring that every aspect of the vessel is of the highest standard.