Why Williams Jet Tender
"Greatness, it takes time. A passion for craftsmanship, a commitment to do things the right way, the aim of perfection countered by the constant need to improve - there are no shortcuts to these things. After all, we've been leading the way since 1996, and we're just getting started.

Refined Craftsmanship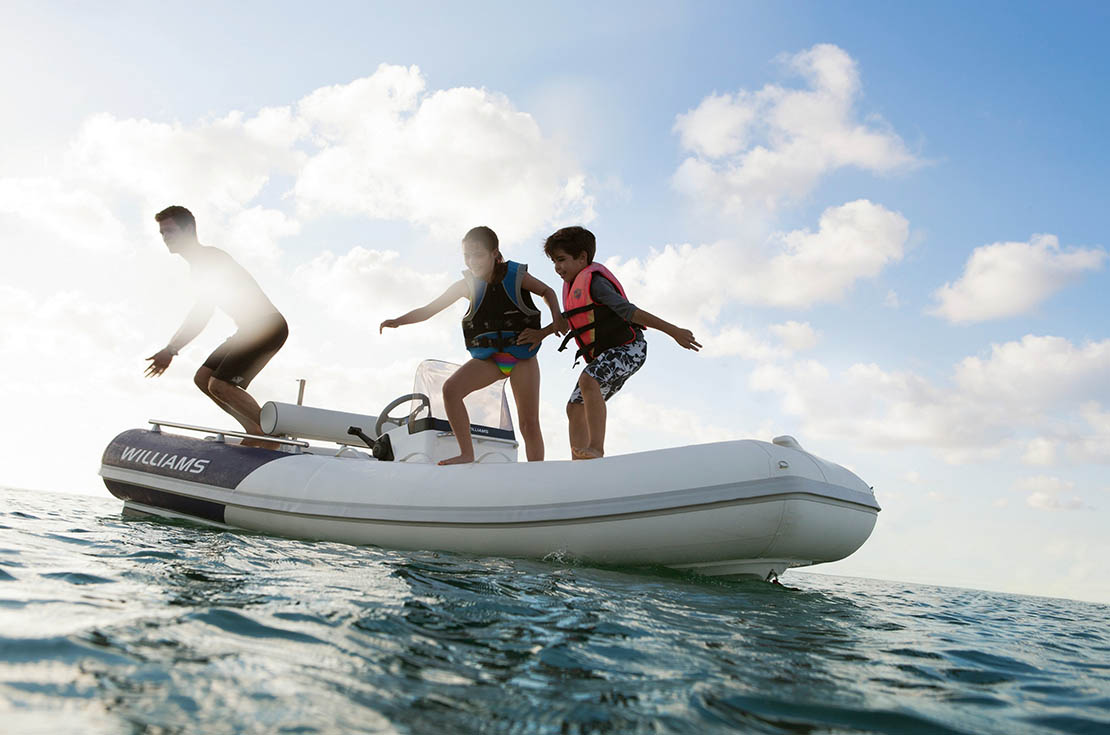 Our tenders are always made to the highest standards so you can enjoy every moment on the water.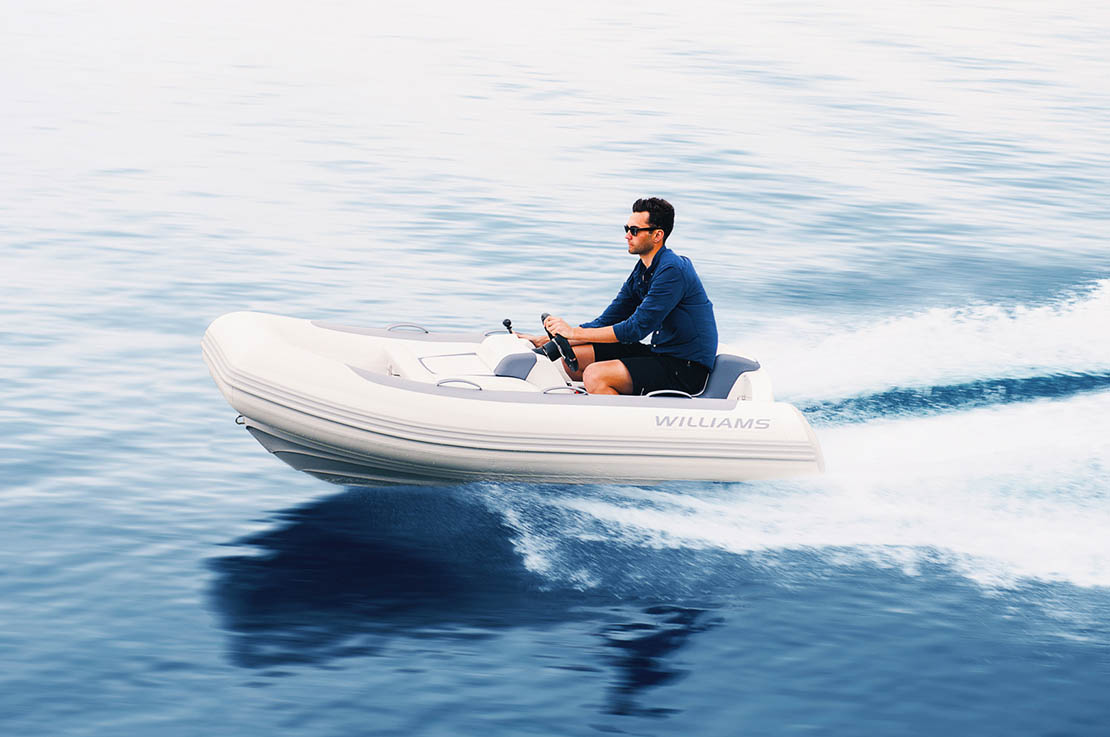 10,000 tenders.
We launch our 10,000th tender in 2021 - a testament to our dedication, our expertise, and the sheer joy our boats bring to the open water. So that's 10,000 tenders down - now, onto the next 10,000.